This is so hard, I follow every blogger that leaves me a comment. Check out my blog roll. I have to say, that I have learned the most about blogging from Kristen at Ladybug.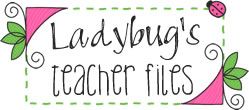 I just discovered Teaching in Flip Flops through Pinterest. She has such fun printables.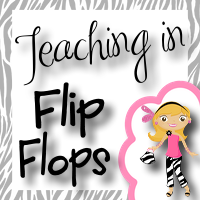 My Favorite Online Resource
As, I am blog hopping, I see that I am not alone in my love for Pinterest!